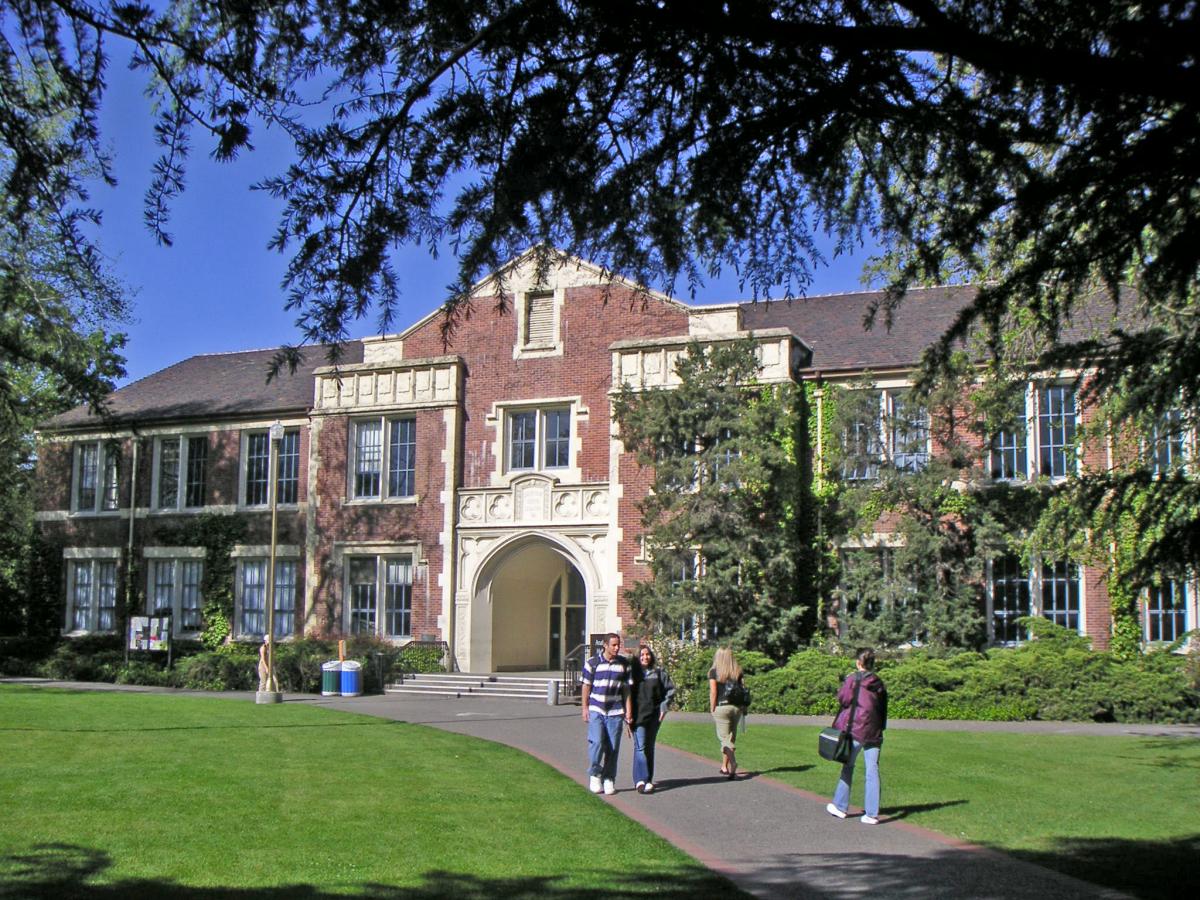 It looks like the weather is going to (mostly) cooperate for us on Saturday. Clouds but no rain is plenty good enough for sketching!
Santa Rosa Junior College is a beautiful college with lots of buildings, gardens, and people to sketch. We'll meet on the south side
of the art building (Analy Hall) at 10am this Saturday March 11. Parking on campus is $4 a day but there is some off campus parking, if
you can find it. It's a Saturday, so parking in general shouldn't be too hard. But still you might give yourself a few extra minutes to park and walk to our sketching
destination.
Bring a sketchbook and a chair and see you there!